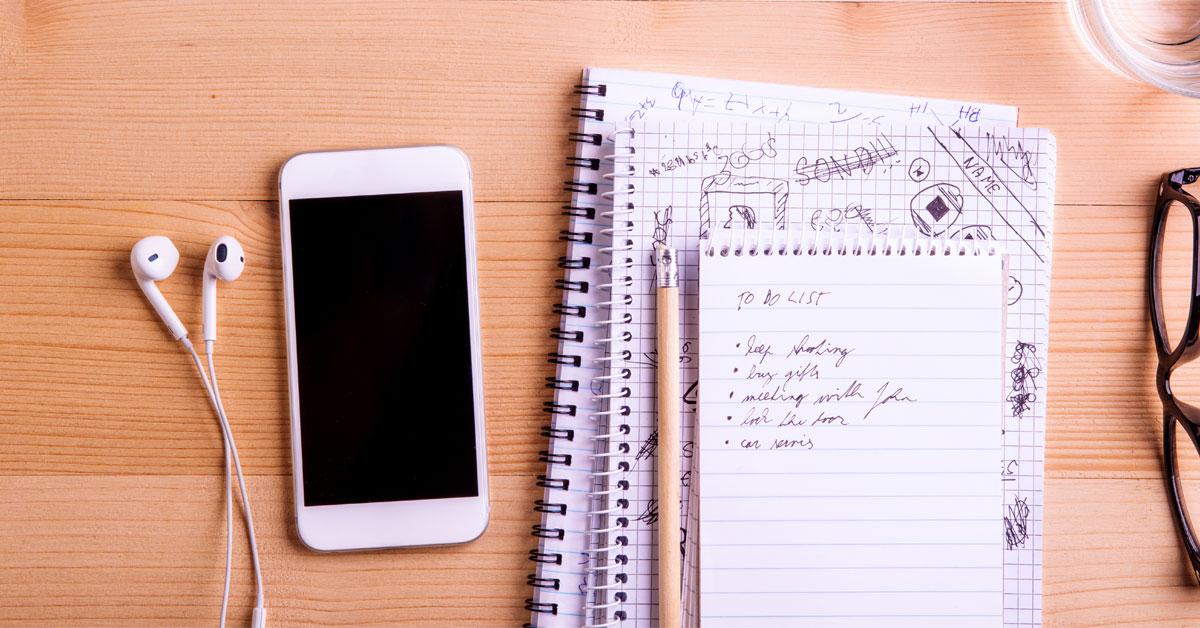 Here is a list of the business podcasts I recommend to entrepreneurs and marketers based on the 50+ subscriptions and who knows how many one-off listens I've had over the last 10 years.
Most of these are shows that I listen to every week, while a few I pick and choose based on the topic or guest of the week.
These podcasts are all focused around one of three topics, and many overlap: Business, Marketing, Mindset.
The links go to the podcast's website where available, otherwise I linked directly to iTunes. The descriptions have been pulled from the shows themselves.
Scroll through and check out the ones that interest you the most:
My Business Podcast Recommendations